Hi - this is my second happy merry christmas season post. I thought you might like a freebie. It's a very old freebie and I was thinking about making a newer version for the Inked Adventures line of products, but for now you can have the old prototype with rough bits, warts and all.
You have to visit my Deviant Art gallery and there's a 6.6 MB download of some very blocky "nets" of dungeon blocks which I made a few years ago now. The download link is in the top right hand corner.
3D Dungeon Blocks prototype
by *
billiambabble
on
deviantART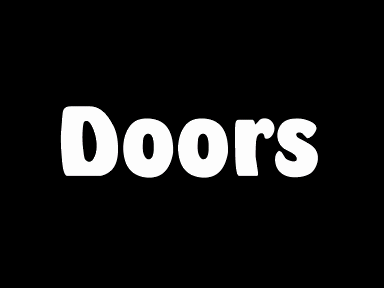 My strange visual explanation of how doors work
in blocky dungeon world. I'm not sure I still like
the concept of a 5x5 deep door.
Go
here http://fav.me/d143jj4
, if embedded thingy above isn't working.
If you like folding up cubes, I have
some old monster cubes
which little monsters seem to like.
I hope you're all well.
I'm still recovering from sort sort of plague-flu, so I wish upon you all good health and full ink cartridges!
Billiam Babble, Inked Adventures
Late December 2011